Founded in 1978 by Henry Yuen, Centa Property Group specialises in acquiring, holding and managing retail and commercial properties within South-East Queensland. Centa Property Group's portfolio predominantly focuses in retail and spans to the north of Brisbane and down to the Gold Coast. In 2015, we diversified into residential property with the luxurious development, Spice Broadbeach on the Gold Coast.
We currently have a strong portfolio of properties but have also owned and managed a diverse mix of properties in the past, from Bundaberg to Tweed Heads.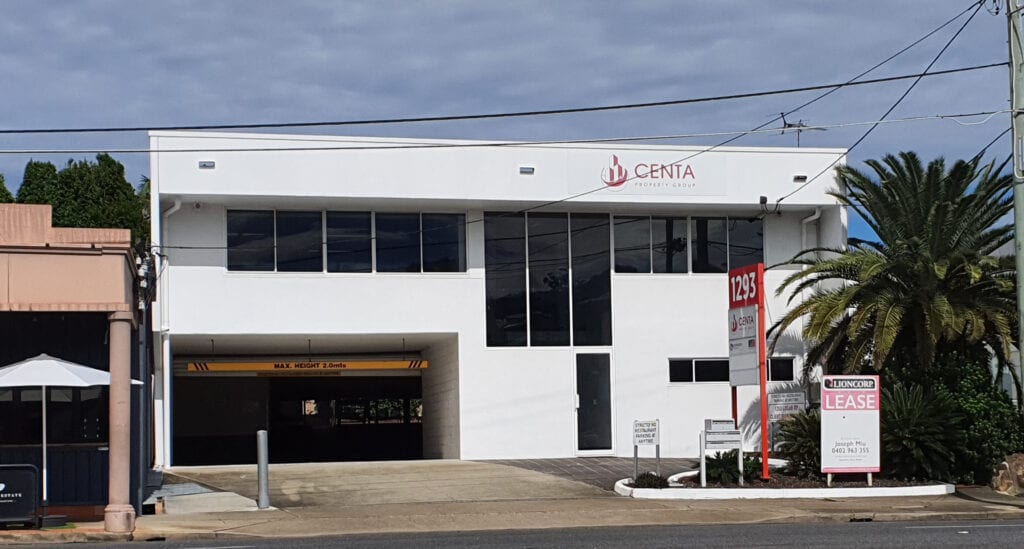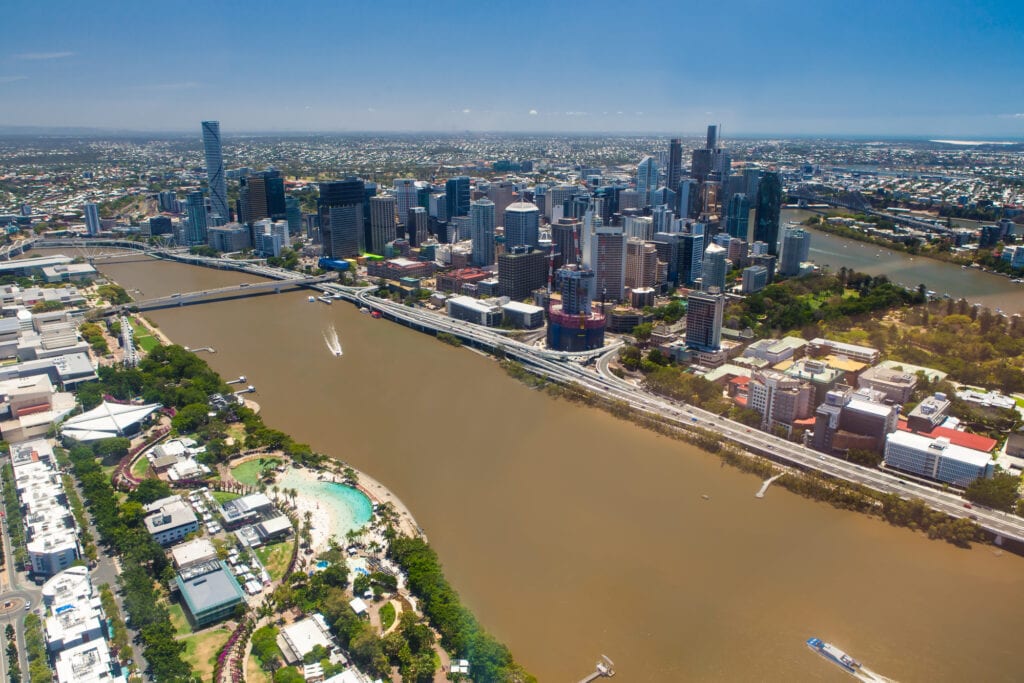 Henry migrated to Brisbane in 1954, where he worked on his parents' small crop farm in Mitchelton. He eventually acquired his own farm in the 1960s, along with subsequent properties, and sold it in 2004 to focus on his retail investments. During his early career, Henry also operated several retail stores including restaurants and fruit shops. Henry continues to be involved with Centa Property Group in an advisory capacity.
Jason is a Chartered Accountant who joined Centa Property Group in 2007. He manages the business's day-to-day operations with his committed team, including all facets of leasing, facility management, acquisitions and disposals, property management, project management, property development, property investment, and finance. Jason has a strong vision for Centa Property Group's future and is focused on its ongoing success.